West Weald Inn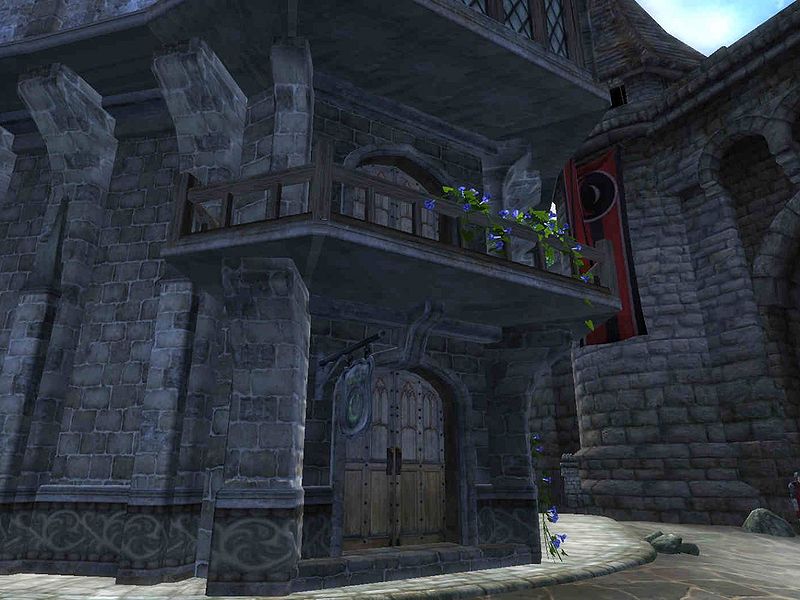 The West Weald Inn is an inn located in the northern half of Skingrad. It is found north-east from the West gate, next to Colovian Traders and across the street from the Fighters Guildhall
The proprietor, Erina Jeranus, buys potions and food while only selling the latter. The ground floor is the main reception area and bar while the rooms are upstairs. On the second floor is a counter and a door leading to the terrace while the rooms are on the third floor.
The room that you can rent is the second door on the left. It is spacious and very well lit, with a higher-class bed, wardrobe and writing table. There are also three other rooms on this floor, all of which are locked. The first and second to the right contain two beds and one bed, respectively, which are free to sleep in.
For more information follow
this link.